April's Freebie Fair! 46 FREE Books for a LIMITED TIME!
If you're looking for free books and a way to connect with new and exciting authors, you've come to the right place! Visit
this link
and you'll be able to select up to 50 FREE BOOKS!
—

GUEST POST

5 Elements of Steampunk and Why You Should Add it to Your TBR List


1. Beautiful World-Building –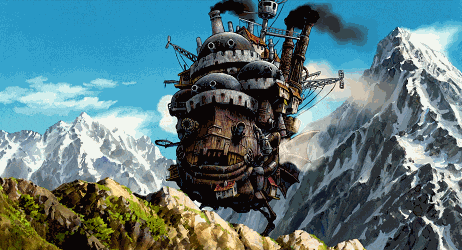 Steampunk is science fiction which takes place in the past. An alternate history where inventions, gadgets, and personal conveniences do not belong, and yet, are there. Often these inventions are powered by steam, hydraulics, clockwork, gyroscopic action, or pretty much anything but gasoline.
The author has to create a beautiful Victorian setting where mechanical items exist that shouldn't in Victorian history.
2. Strong Female Characters –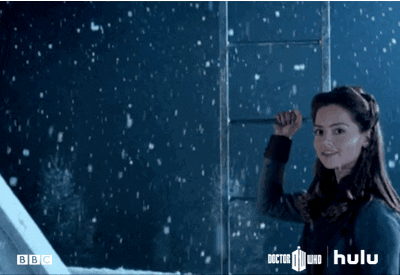 It was in the Victorian era that feminism grew by leaps and bounds and the suffrage movement gained major traction. Because of the strong influences of women in the time period in which steampunk has its roots, they tend to take centerstage in the interpretation of this genre. Who doesn't like a woman who steals the show or takes charge?
3. Action and Adventure –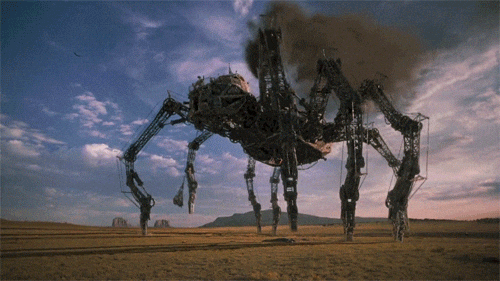 What would inventive fiction be without an inventive plotline? In Steampunk you will find a bit of drama, a bit of fantasy, a tad of mystery, but generally, you'll find adventure that expands the horizons of your imagination… often viewed from an airship
or mechanical animal
.
4. Fun Fashion and Costumes –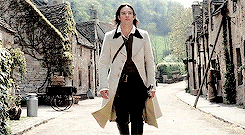 Not many genres can boast an entire theme of Cosplay. People love to dress in steampunk fashions for Comic Cons, book conventions, Halloween, and parties. Even the high fashion world has runway shows dedicated to this style of dressing. Go to Etsy and search "steampunk" you'll find all sorts of fun things to wear while you read.
5. It's More Familiar Than You Think –
The gifs in this post are all from movies or shows you may have watched:
Wild
Wild
West with Will Smith, Stardust with Claire Danes,
t
he anima
ted film, Howl's Moving Castle, and episodes of Dr. Who. If you've loved any of these shows, you've already gotten a taste of Steampunk. Don't pass up the chance to read a book or watch a movie just because of the clever combination of past and present themes. Give it a try and you may find yourself a new fan of the genre!
Blitz-wide giveaway (INTL)
a Rafflecopter giveaway